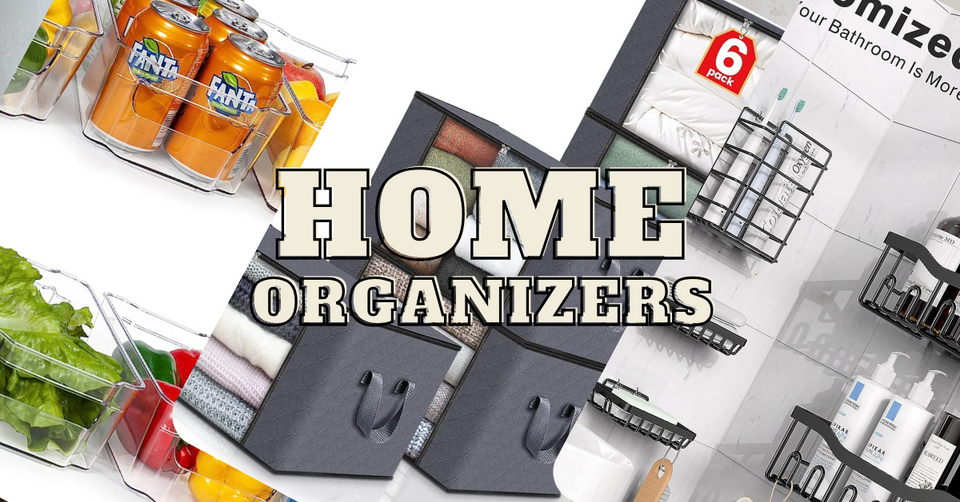 Checkout our best seller home organizers and get started on tidying up sooner than you thought possible.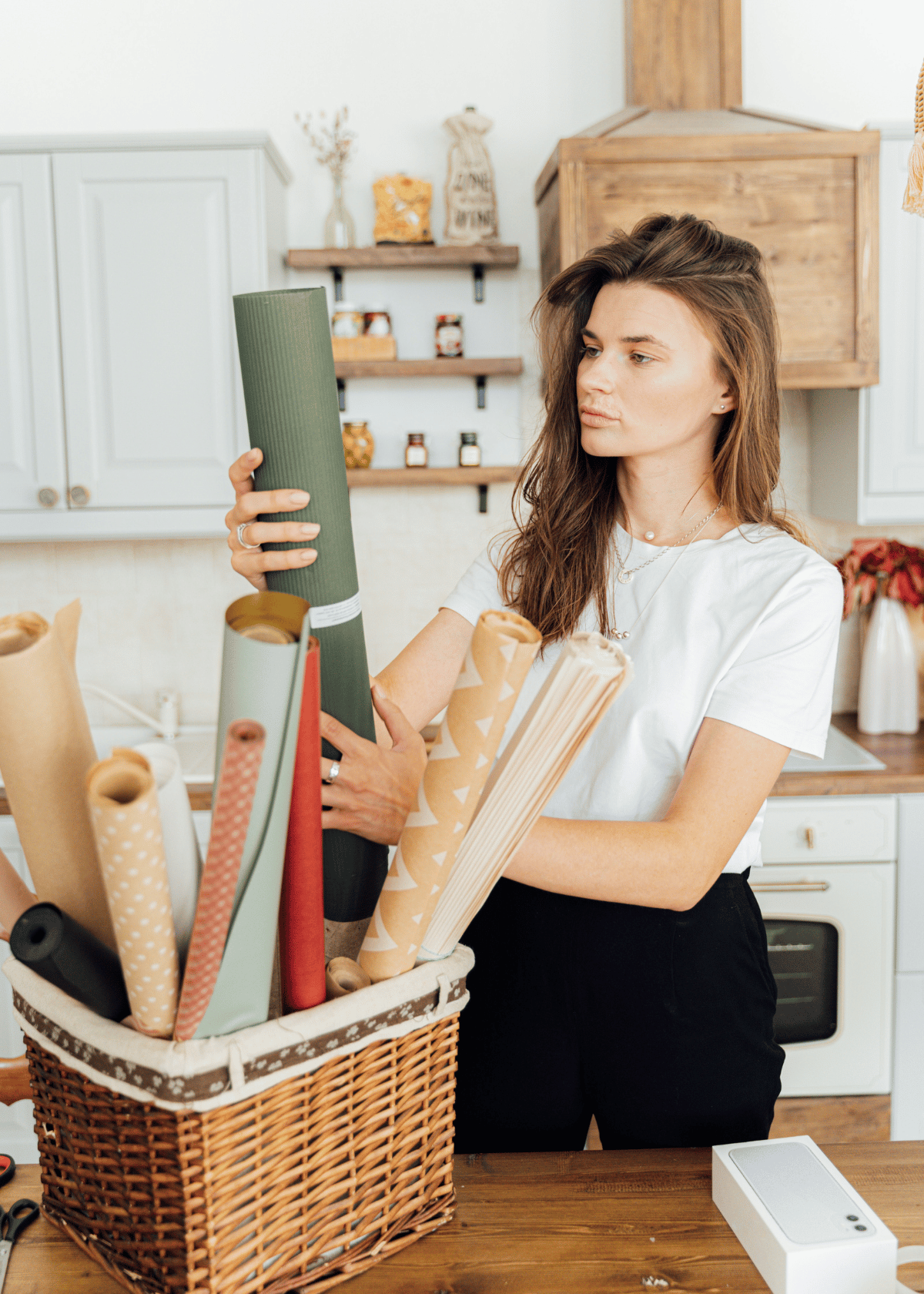 You know that feeling when you've just cleaned your shelves and they're looking great, but then you realize you have no storage for anything? This article is for you!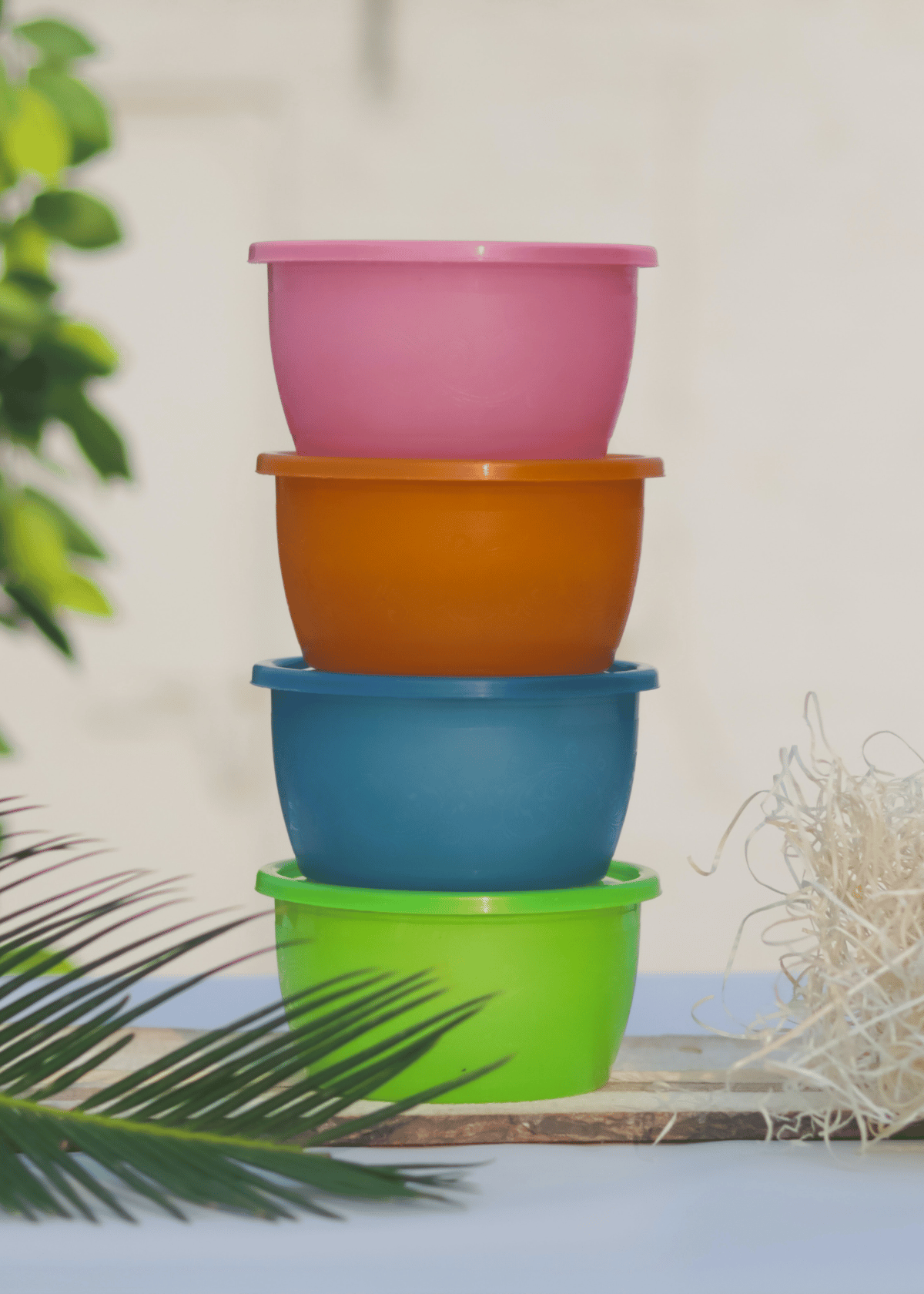 Do you constantly lose things because you can't find them? These 5 stylish and functional storage bins are going to make your life so much easier.