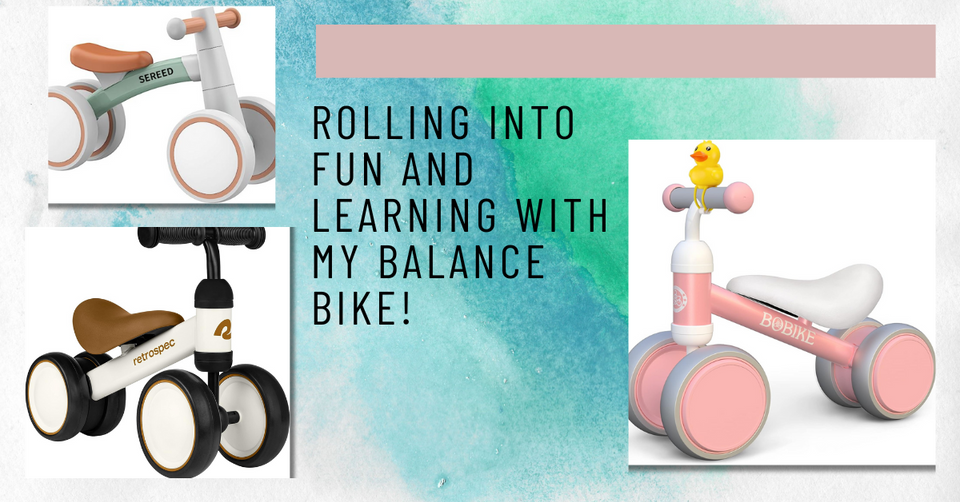 Check out our list of top picks today and find the model that is right for your ride!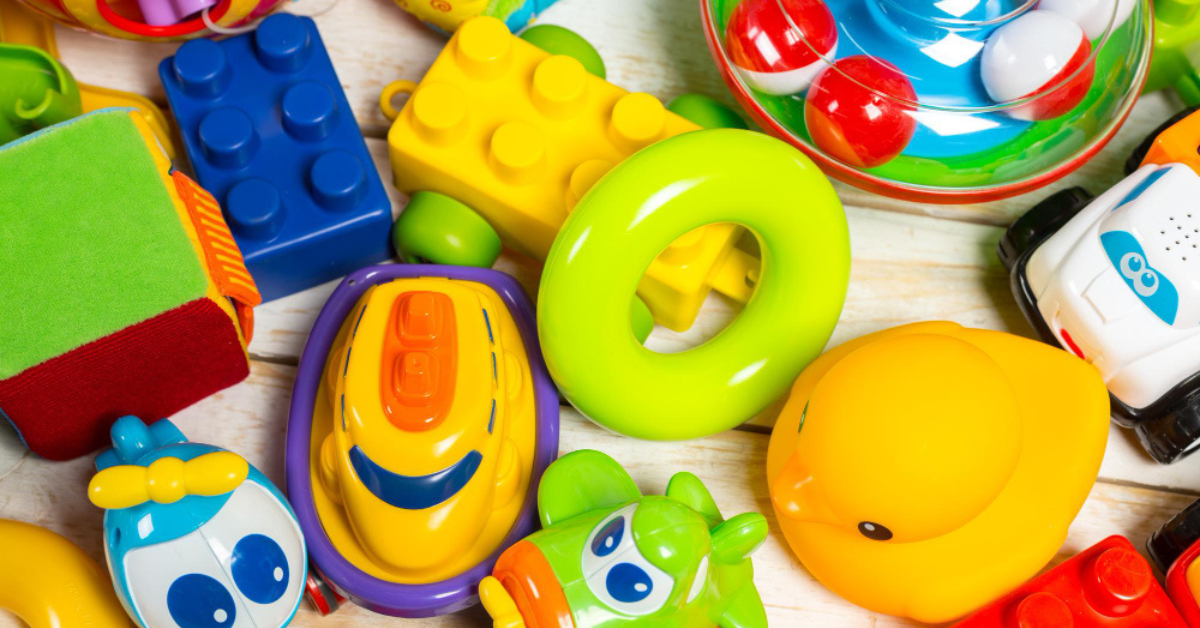 This list of top baby toys for ages 6-12 months offers excellent options that promote sensory play and support fine motor development.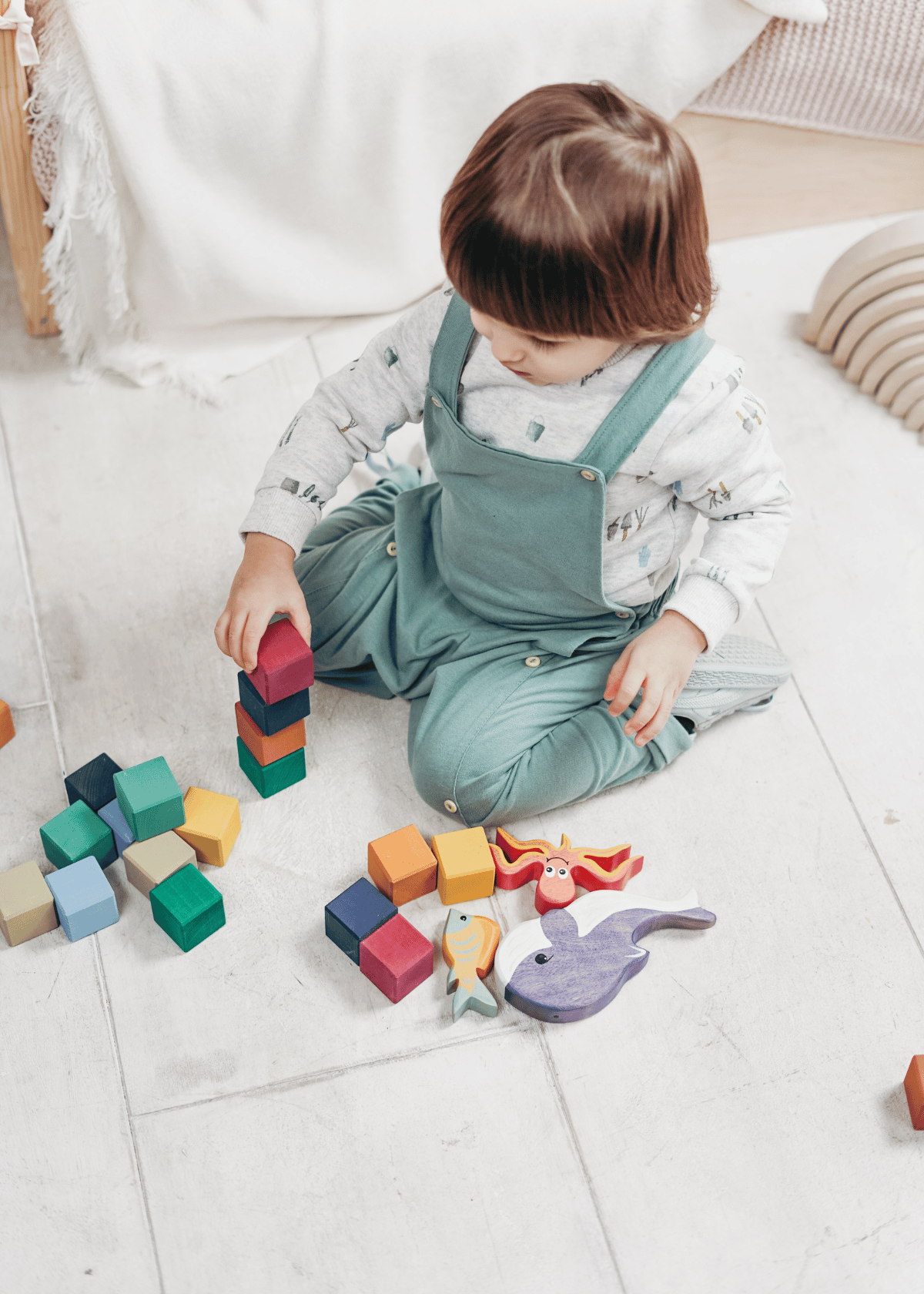 This article will show you five of the best learning and education toys for your little one that will help them learn and grow while having lot of fun too.